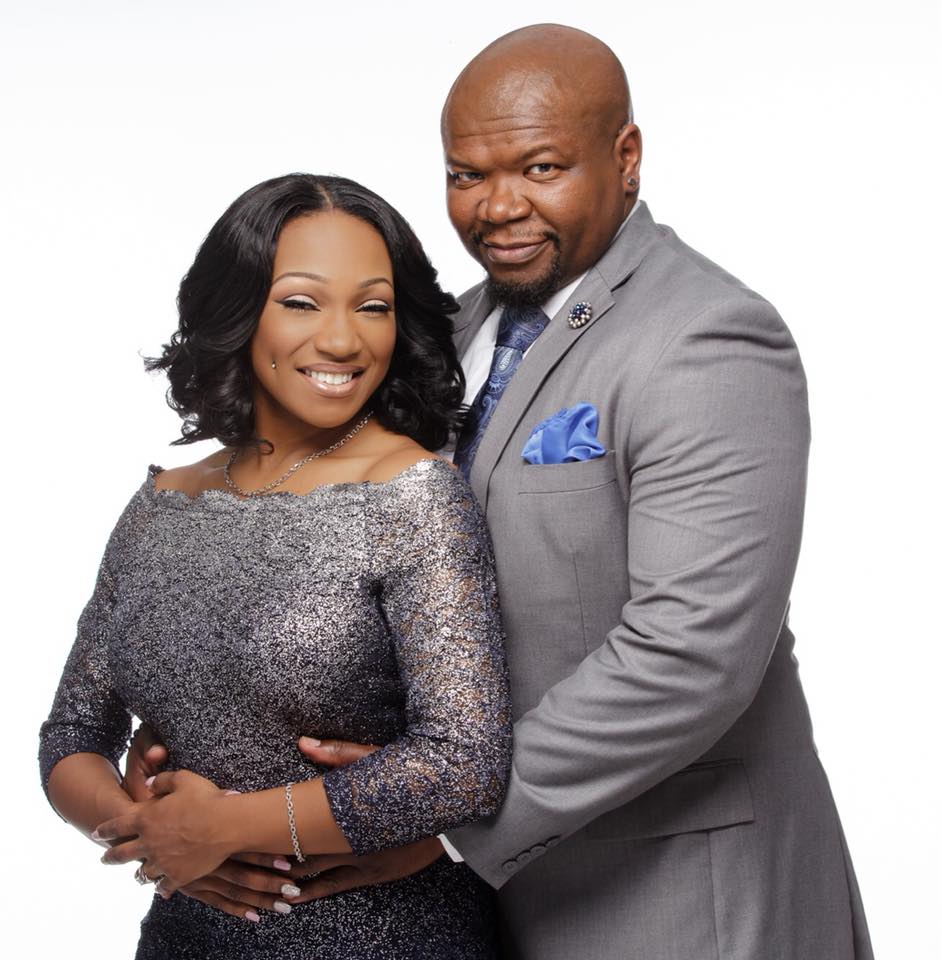 We pride ourselves in providing the highest level of customer service and professionalism; customer satisfaction is our top priority.
We want to make sure that you have a great space to celebrate different events that might take place in your life. Everything from the birth of a child to a place to meet for company ideas. No matter the event, we strive to provide a quality experience at a reasonable rate.
Contact us if you have any questions and we look forward to celebrating with you.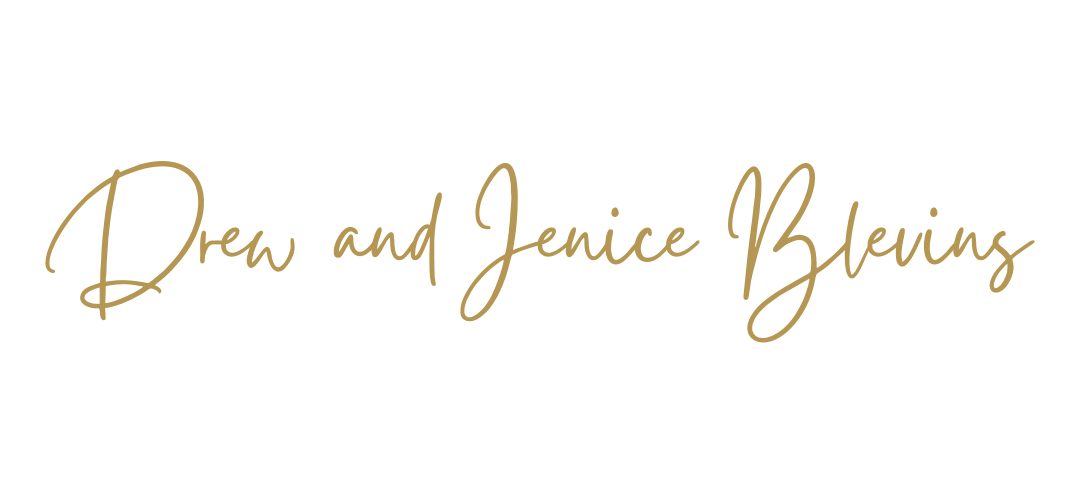 About the Space
The Creative Place hsv was established in 2019 to provide an upscale environment where individuals can have the opportunity to tap into their creativity and use our blank canvas to create unique events that they have envisioned.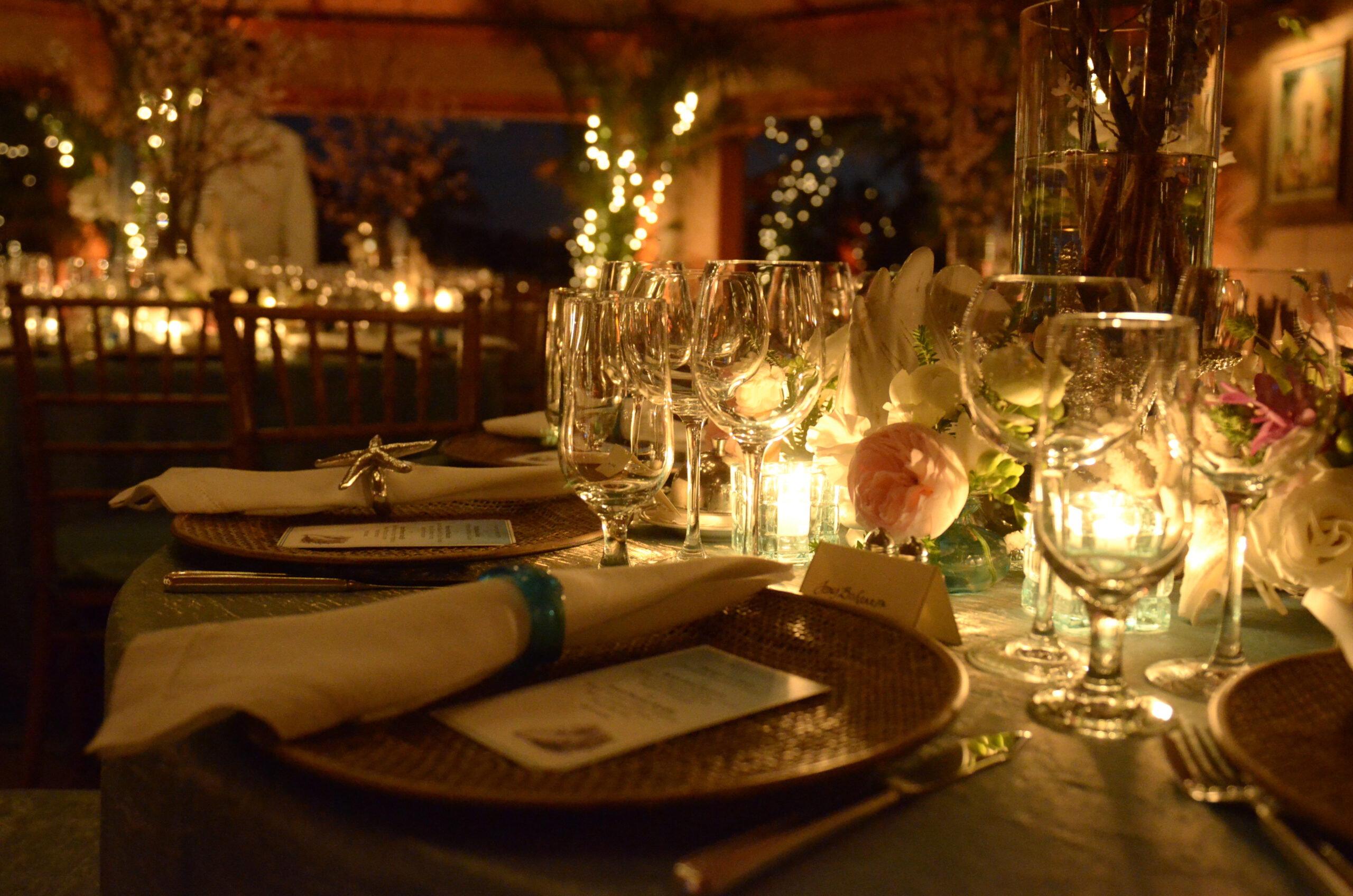 Very accommodating and versatile venue. Held a wedding there and it was very nice. Would recommend.
I love the creative space! It's a very elegant, comfy spacious place that will make you feel Right at home. Andrew Blevins is very professional and he's right on time. He operates in excellence and very integral. I would recommend The Creative Space to everyone!!!!
This is wonderful place to have events, the owners are great people and the atmosphere is wonderful!!!
Classy elegant and very professional
I attended a networking event that was hosted at The Creative Place. They were very conscious of keeping things COVID safe and the space was perfect for the event.